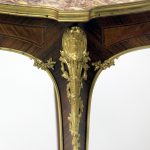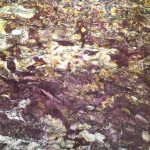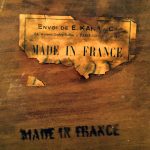 A Wonderful Late 19th Century Gilt Bronze Mounted Louis XV Style Lamp Table By Kahn
$15,000
By Kahn
The marble top over cabriole legs with bronze mounts of sea shells and flowers.
The underside of the carcass labeled E. Kahn Paris.
E. Kahn & Cie. was a company that produced and sold the most celebrated French eighteenth-century models after models by Weisweiler, Stockel, Benneman, Cressent, Gaudreaux and Riesener as in the present lot.  He is also known to have produced and sold the Edwardian furniture fashionable at that time in London.  In England, his company was advertised as E. Kahn & Co. Ltd., "Manufacturers of Furniture and Upholstery, specialists in lacquered furniture, wholesale & export," with premises at 6-10 St. Andrew St. and 18-21 Charlotte St. and with a factory at 19-51 Gough St.  In Paris, he was located at 84, avenue Ledru-Rollin in the 12th arrondissement.  To Kahn's credit, François Linke allowed one of his most important creations, the grand bureau, index number 550 (for which he won a gold medal at the 1900 Paris Exposition Universelle) to be illustrated in his London brochure.
Details:
Height – 29 inches / 74cm
Diameter – 26.5 inches / 67cm
Maker – E. Kahn